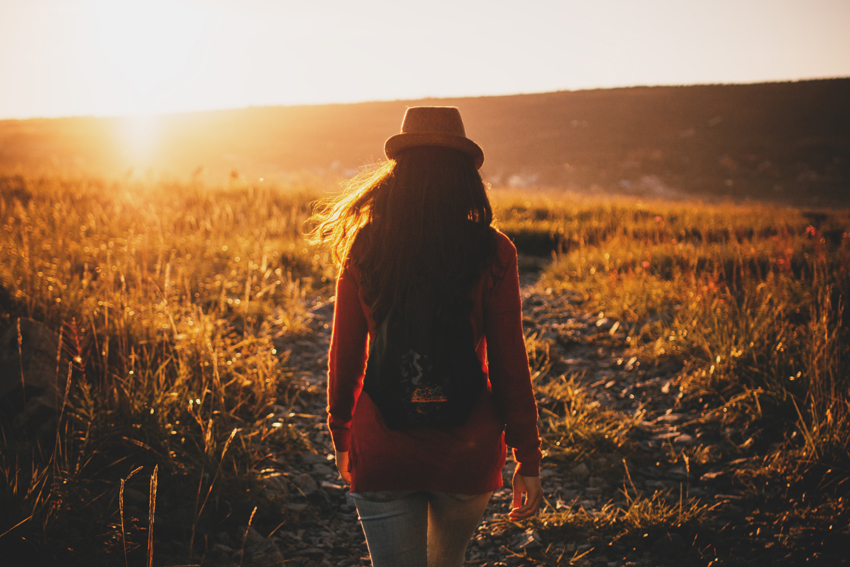 Hello, I'm Alex, a sociologist, author and artist, who—like so many people out there—has tried to have it all:
a thriving career
a fun family life
a sizzling love life
a Pinterest-worthy home
but instead of living my dream life, I ended up with debilitating exhaustion and stress-induced illnesses.
I learned the hard way that perfectionism and comparing ourselves to others are a surefire way to zap all the fun out of life.
The Bold+Balanced Life is neither an absolute nor an end goal, it's a journey with ups and downs. It's small steps taken each day that make our lives more enjoyable and adventurous, not perfect.
After a particularly difficult year, I decided to find a smarter and gentler way to manage my life, and that's when I started my Creative Work+Life Balance Experiment. The Bold+Balanced Life is the public version of my experiment. I'm hoping that it will help you let go of unrealistic expectations and find more balance in your own life.
Who is The Bold+Balanced Life for?
Someone who would describe themself as:
diligent
persistent
open-minded
a little more on the rebellious side (and I don't mean in the law-breaking sense, but a little unconventional or nonconformist, who often feels like a misfit but also takes some pride in it)
and someone who is or would love to be more adventurous.
A willingness to change your life one day at a time is key. You need to know why you're doing this, and you need to remind yourself of it constantly, because there will be roadblocks, and you need to keep going anyway. The Finns call this quality sisu. You don't have to swim in icy water as they do, but you'll definitely need to push past your comfort zone. Let's do this!

November 4, 2018