Learn to organize like a pro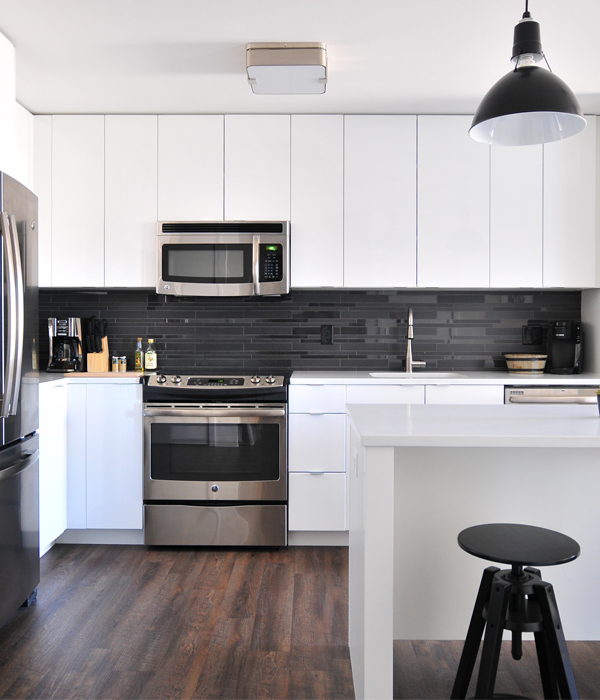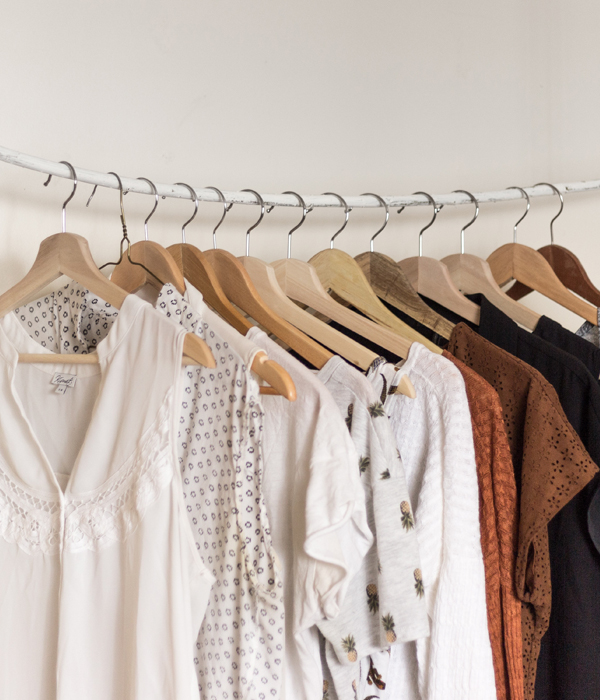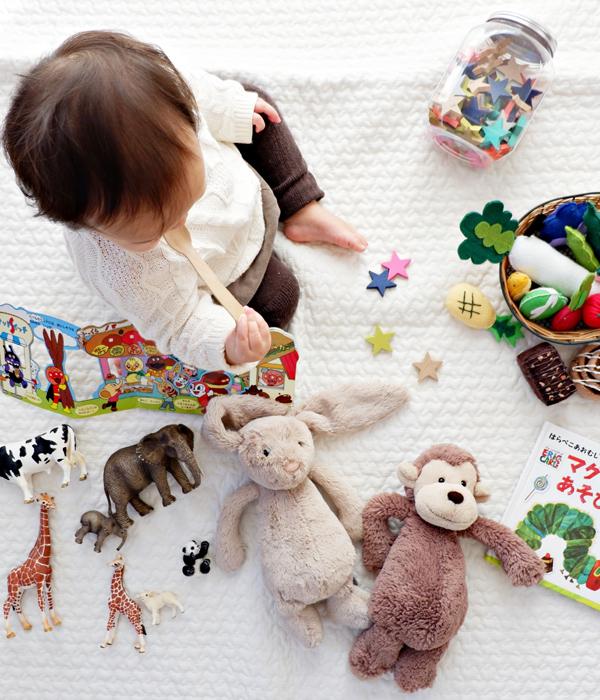 LEARN TO ORGANIZE LIKE A PRO
WORKSHOP
Here's what's included in the workshop:
Learn from a Certified Organizational Specialist™
Step-by-step instructions to show you how to declutter, sort, label, and create functional storage solutions for your home.
I currently offer two live workshop options:
Option 1: online (worldwide via video chat)
Option 2: in person (for everyone who lives in or near Silicon Valley, California)
Workshops take place weekdays from 9:30am to 11:00am Pacific Time. Spaces available per workshop: 5
$49* per workshop per person (90 minutes)
Interested? Please fill out the form below and I'll be in touch to find a suitable date for you.
If you have questions, click here.
*Enter your promo code or gift certificate number below to receive a discount.
"Alex has been my accountability partner for the past 8 months. Since then I've been able to get organized and understand what really matters in life—how to love myself for who I am and be the best version of myself. This isn't an easy road, but Alex has given me the support and motivation I needed."