I'm a sociologist, artist, author, professional organizer + life coach.
It's my mission to help you get energized, clear-headed, and excited about creating a life you truly love.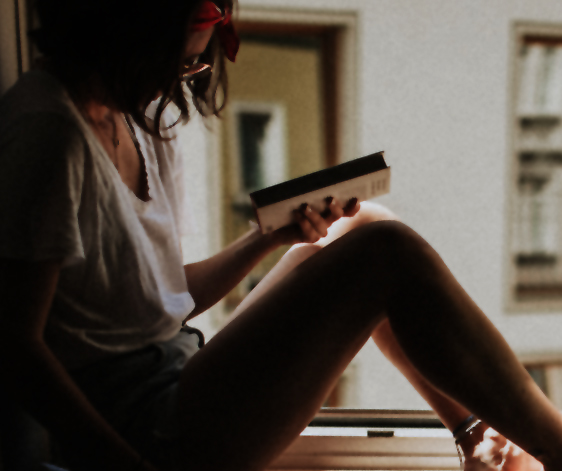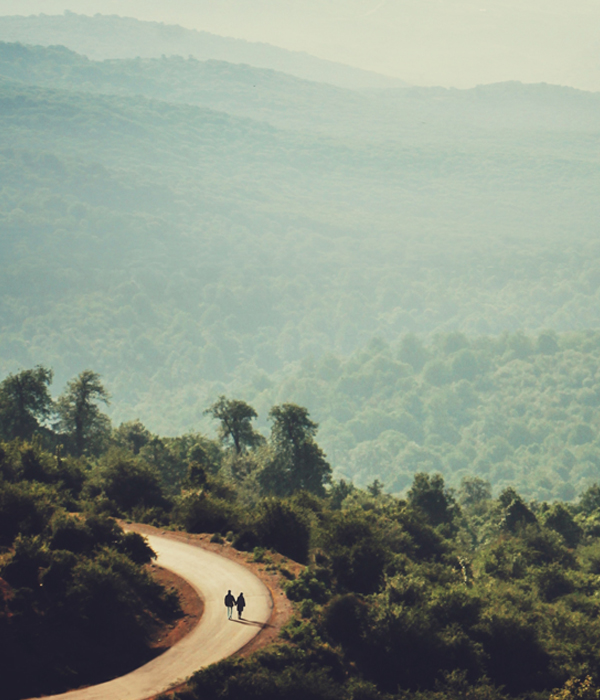 From self-care rituals to creative, step-by-step challenges, join me on a journey to a bolder, more balanced life.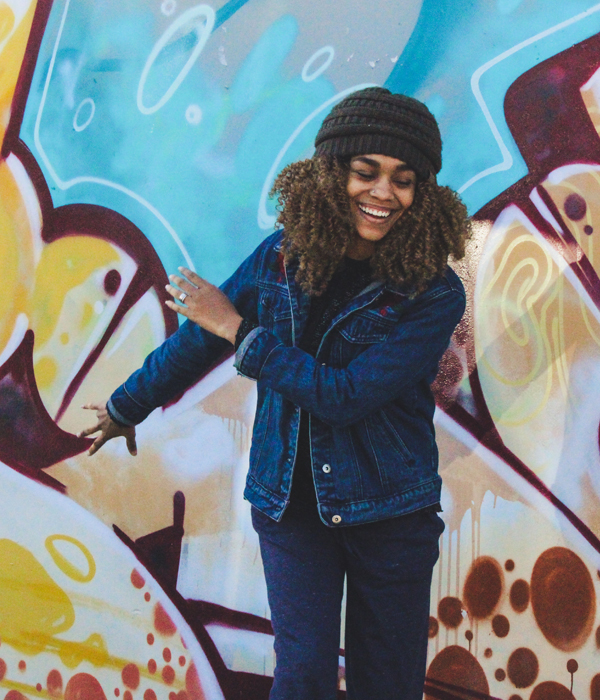 A free step-by-step guide for more inner calm, focus, and productivity. Includes my free printable Day Planner, Goal Planner & Project Master List.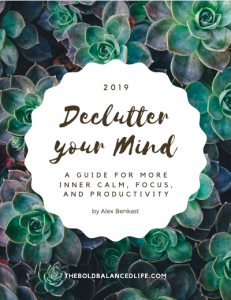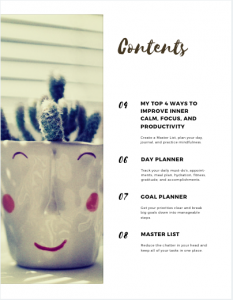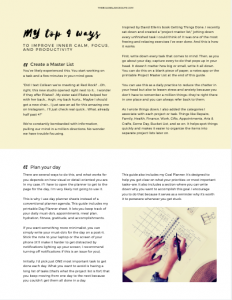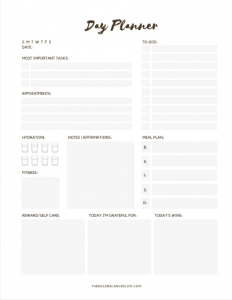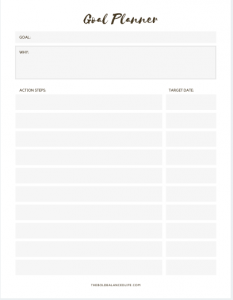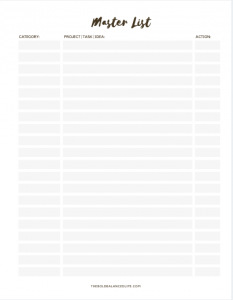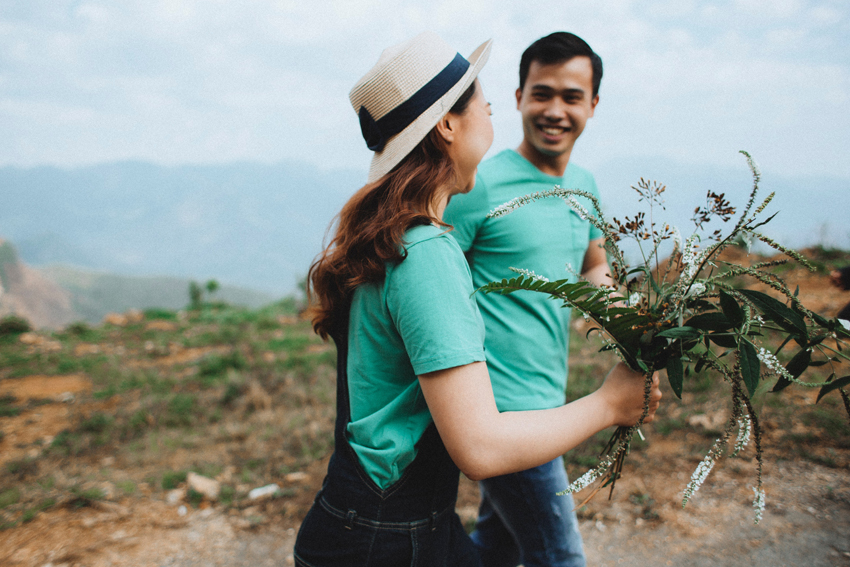 "Promote what you love; don't bash what you hate." —Lilly Singh If you ever wondered what happy people do differently, here is one thing you might be missing, plus 8 ways to boost your own happiness. Imagine you're standing in the grocery store checkout line and your eye catches on a magazine. The cover shows […]
Show All Posts
Love stories that challenge the status quo
discover a series of self-development novels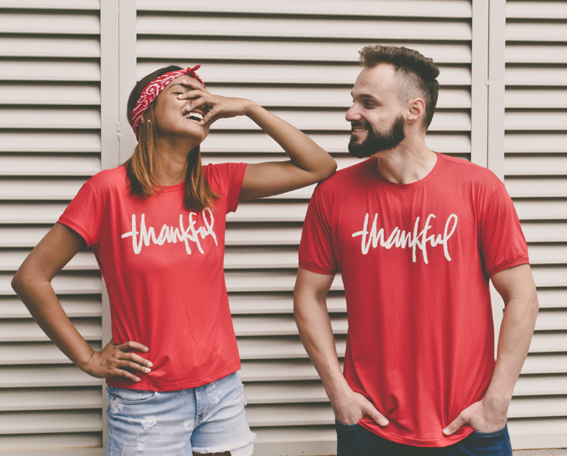 Whenever you purchase one of my books or services, you're also supporting someone in need. The money I earn allows me to provide my services for free to low-income families and students, and to donate a portion of my profits to Epilepsy research.
Join Alex's monthly newsletter for exclusive content, free books, and giveaways.​
"Life begins at the end of your comfort zone."
"Everything you can imagine is real."