I'm a sociologist, artist, author, professional organizer + life coach. I truly believe freedom begins with organization, and I'm excited to show you how.
The Bold+Balanced Life's mission is to help you let go of excessive clutter, unhealthy habits, and unrealistic expectations so you can find more balance—and adventure—in your life.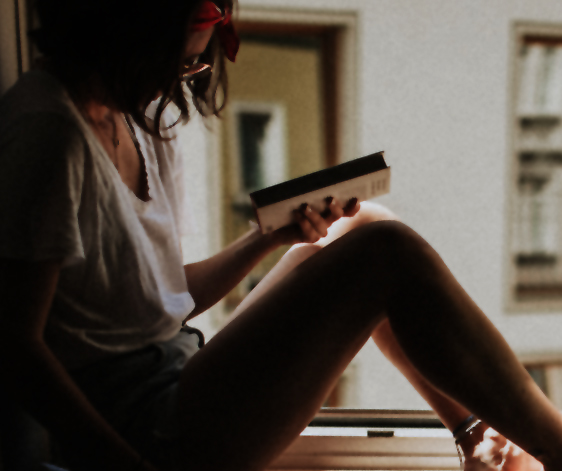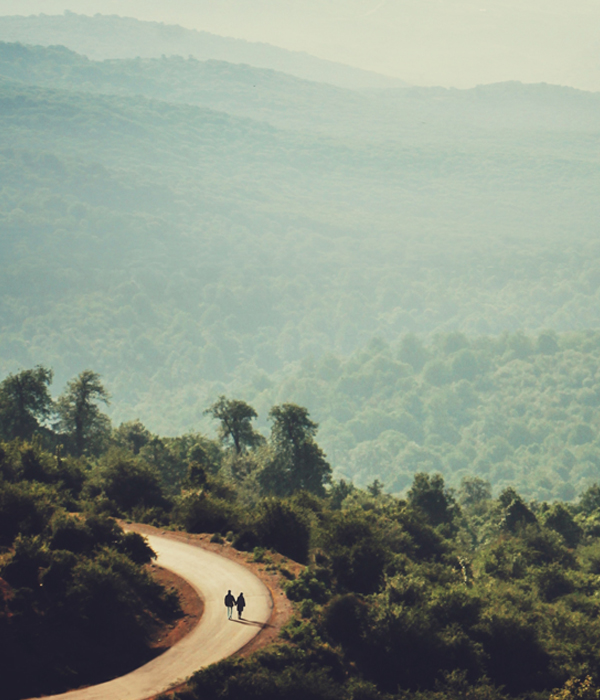 From self-care rituals to creative, step-by-step challenges, join me on a journey to a bolder, more balanced life.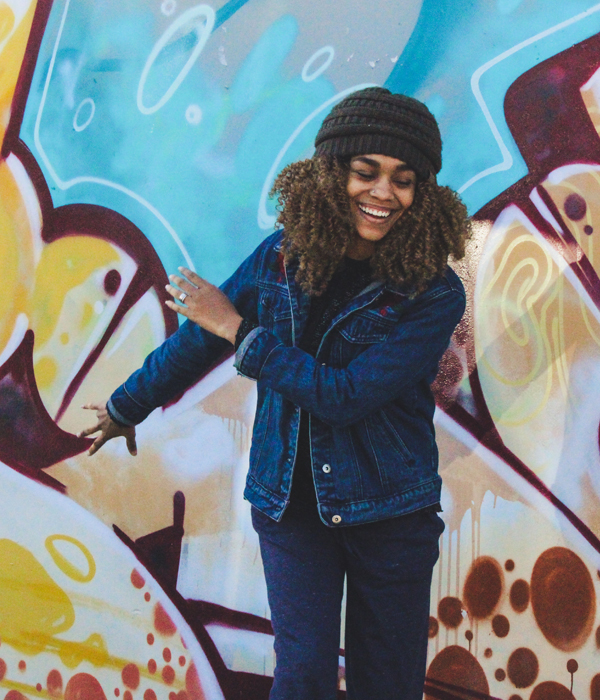 "Alex has been my accountability partner for the past 8 months. Since then I've been able to get organized and understand what really matters in life—how to love myself for who I am and be the best version of myself. This isn't an easy road, but Alex has given me the support and motivation I needed."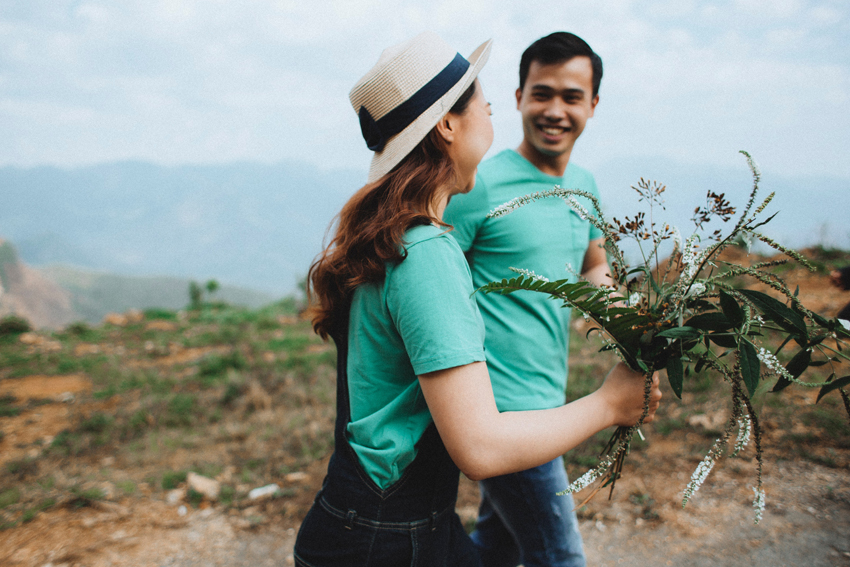 "Promote what you love; don't bash what you hate." —Lilly Singh If you ever wondered what happy people do differently, here is one thing you might be missing, plus 8 ways to boost your own happiness. Imagine you're standing in the grocery store checkout line and your eye catches on a magazine. The cover shows […]
Show All Posts
Inspiring romance novels that challenge the status quo
for more diversity in literature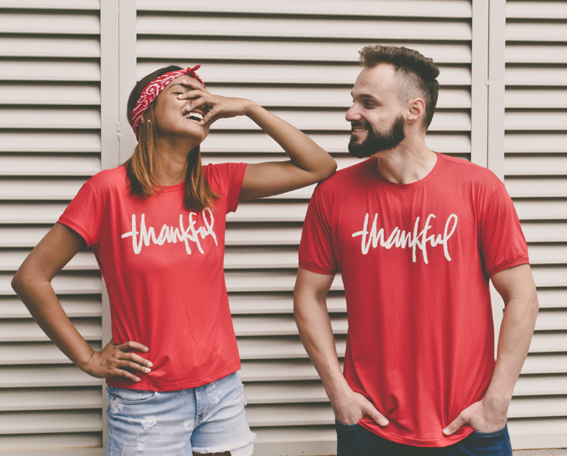 Whenever you purchase one of my books or services, you're also supporting someone in need. The money I earn allows me to provide my services for free to low-income families and students, and to donate a portion of my profits to Epilepsy research.
Join Alex's monthly newsletter for exclusive content, free books, and giveaways.​
"Life begins at the end of your comfort zone."
"Everything you can imagine is real."